Auschwitz tour

Auschwitz is important place not only for Poland but for whole world.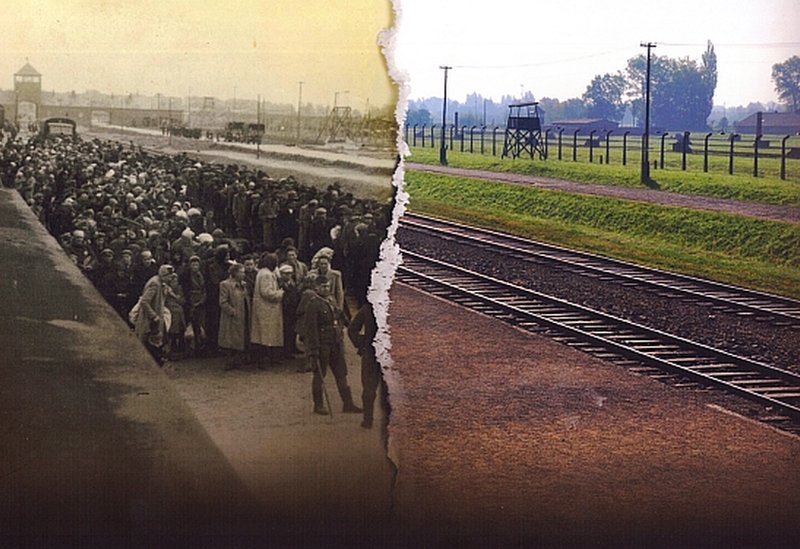 This is memorial of events from times of World War II. Millions people of different nationalities died on this earth. The Auschwitz concentration camp complex was the largest among many others Nazi regime camps. It is estimated the the authorities of the German concentration camp was  murdered about 1.1 million people. Nowadays there is a  Auschwitz – Birkenau State Museum to commemorate the victims of that cruelty.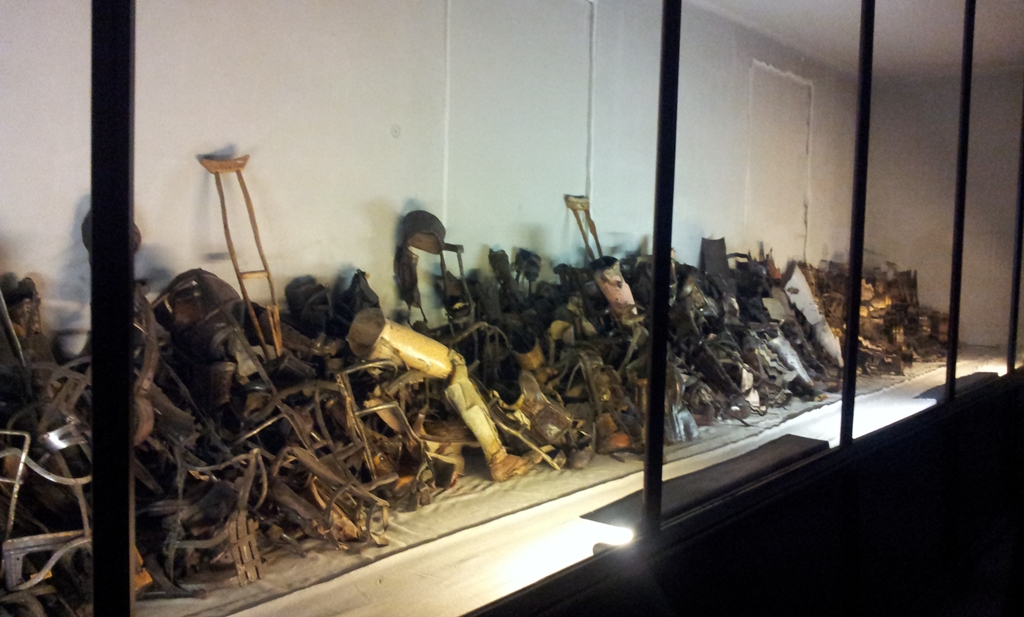 MUST-SEE
Over million people comes to Poland to visit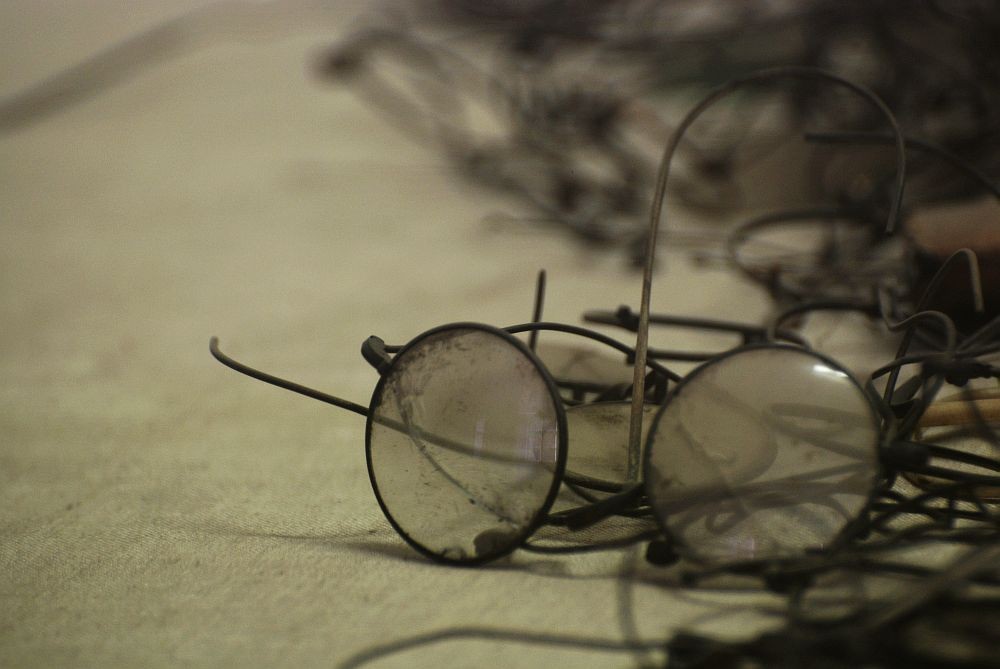 this place every year. The year 2015 was special year because of The commemoration of the seventieth anniversary of the liberation of Auschwitz. This event was watched by people all over the world. 250 TV stations  broadcasted  this extraordinary event. But nothing can compare with being there and look at the things which belonged to people who was murdered here. I museum collections you can see Thousands shoes, suitcases, prostheses, orthoses and others. There are even works of art and some of them are made by prisoners.
---